Far Pavilions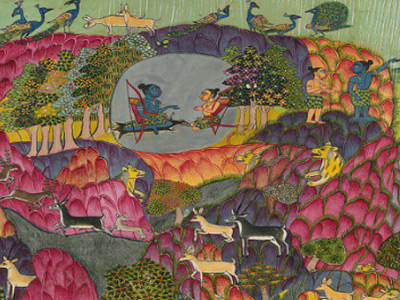 The First Capital of Mughals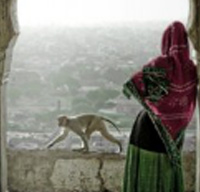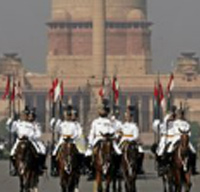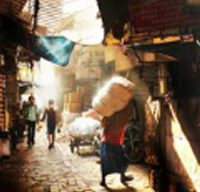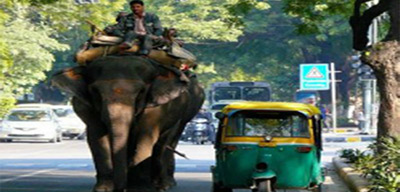 WillaimDalrmple, the author of the city of Djinns, is our inspiration to take you on a journey through the first city of India DELHI.
The Capital of India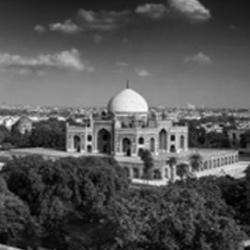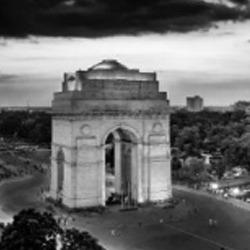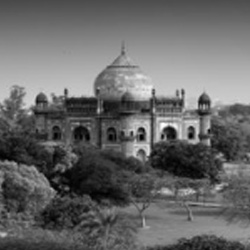 The capital of India is a bustling metropolis that successfully combines the ancient and the modern in its folds. It's rich heritage is visible through a series of national monuments, museums, cultural hubs, art-galleries and vast expanse of gardens. Known for multi-lingual and varied cultural dynasties of rulers, it's the cultural and political hub of India
Taj Mahal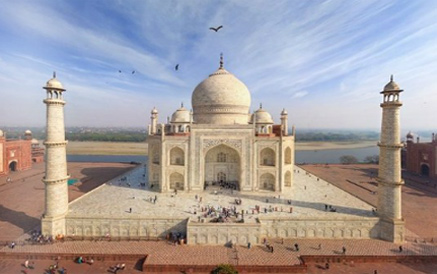 The Taj Mahal can still mesmerize you!
The Taj Mahal is phenomenal not in the beauty alone that shines forth, but in the deep planning and design that went into its making, and the ethereal idea of immortalizing love. Construction of this enchanting mausoleum, on the banks of river Yamuna started 1631 and it 22 years to complete with the help of an estimated 250000 workers
Prayers & Promenade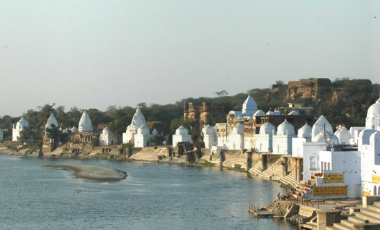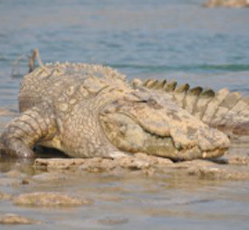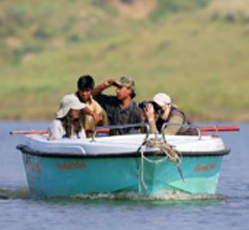 Connect Rajasthan Through the Interesting Trail!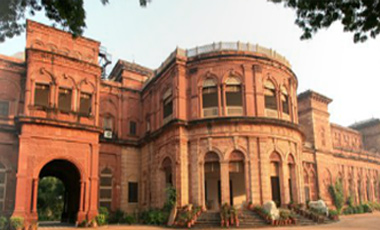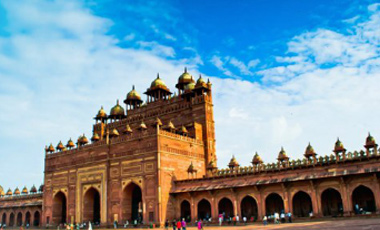 Jaipur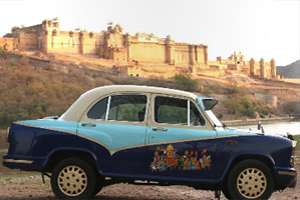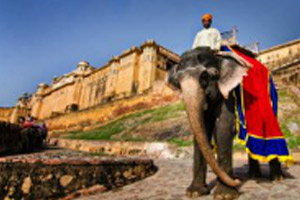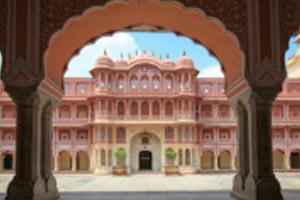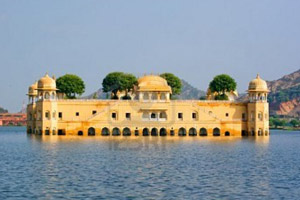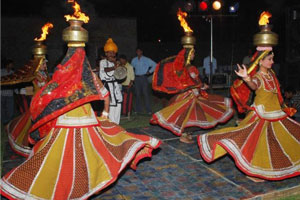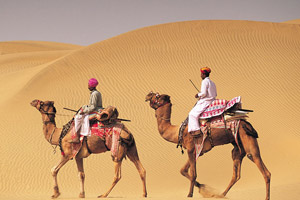 Jaipur, Rajasthan's capital, is an enthralling historical city and the gateway to India's most flamboyant state.
Jungarh Fort, Bikaner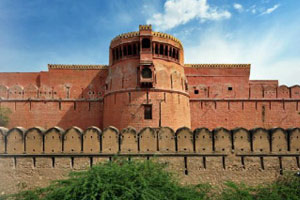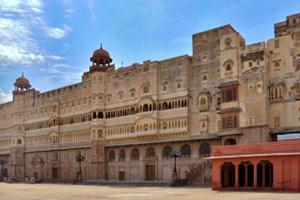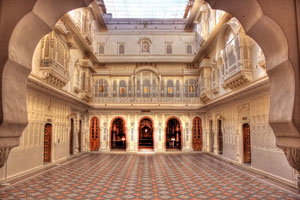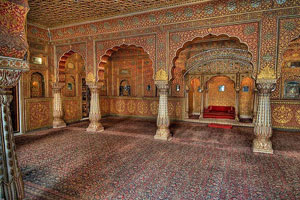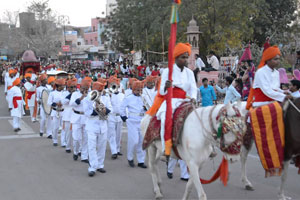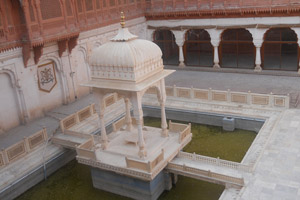 Discover Jodhpur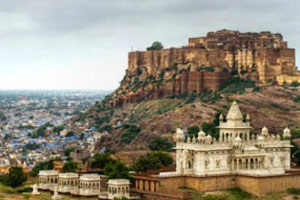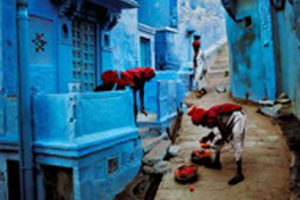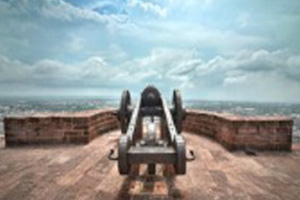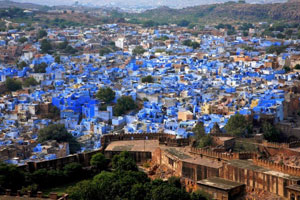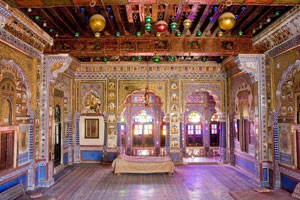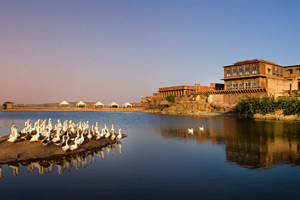 The majestic Mehrangarh Fort
Ranakpur Festival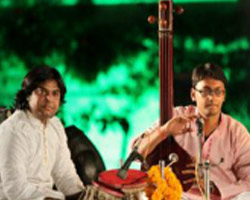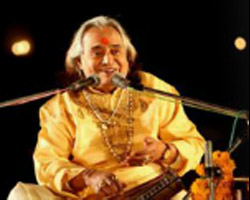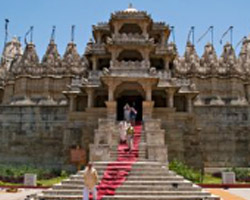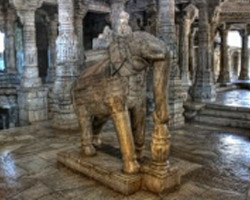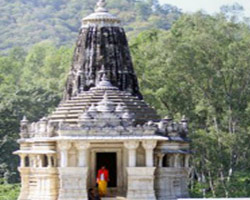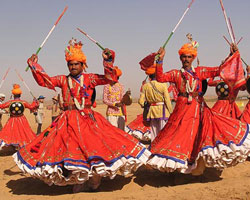 Admire the beauty of temples And witness the mesmerizing folk music & dance at Sun Temple in Ranakpur! Dance, music, lights, colors, tempting food and vibrant costumes, there is something eccentric about the RANAKPUR FESTIVAL that make it irresistible!
And Stalk the Leopards in Jawai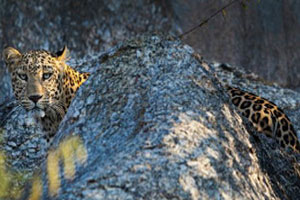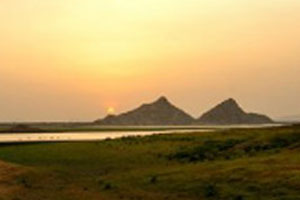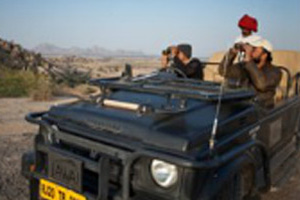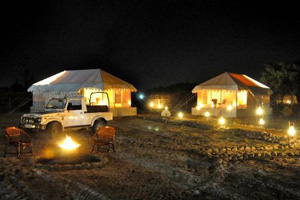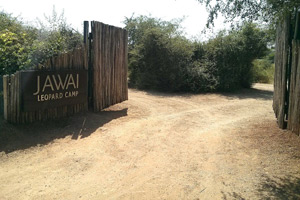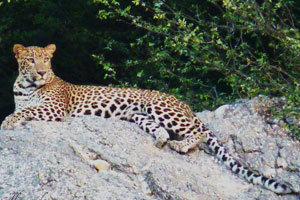 The unspoilt wilderness…..
Where leopards roam wild. Lying just minutes upstream of the Jawai barrage, one of western Rajasthani's largest reservoirs which attracts migatory birds, including flamingo, geese and cranes.
Your Stays!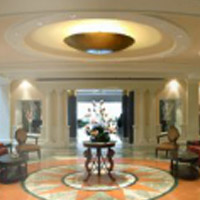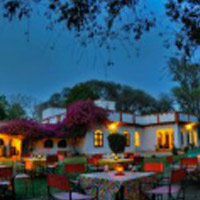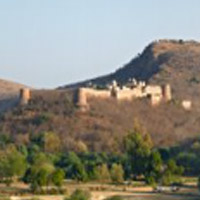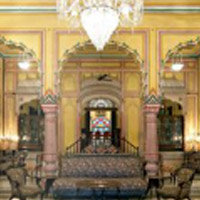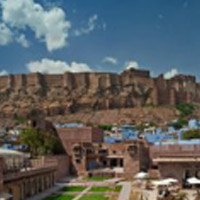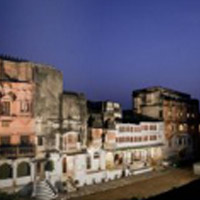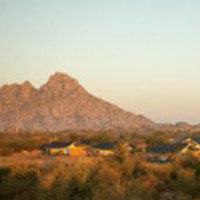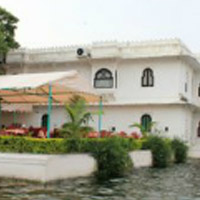 Your Program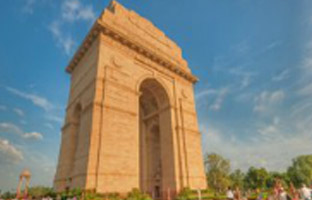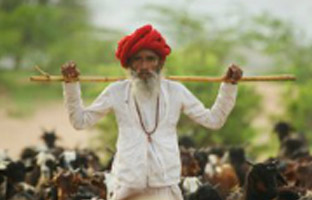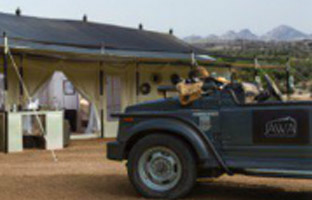 Day 01:Arrive Delhi, overnight at hotel Oberoi Maidens

Day 02:Explore Delhi.

Day 03:Early morning train to Agra. Upon arrival, visit the Taj Mahal and Fort, later drive to Chambal, overnight stay Chambal Safari Lodge.

Day 04: Morning enjoy boat ride at Chambal River, Camel ride to Ater fort & evening the bateshwar temple to witness aarti ceremony, overnight stay at Lodge.

Day 05: Amble towards Dholpur, Bruch at Raj Niwas Palace, transfer to Bharatpuren-route visitinSikri, Board your train Gangapur City, Transfer to Ramthra, Overnight stay at Ramatha Fort.

Day 06: Jeep ride to the local villages & experience the interation with villagers. Visit the Utgir fort and cave temples of Ghanteshvar&Kurka. Overnight stay Ramathra Fort

Day 07: Morning at leisure, Later driver to Jaipur, upon arrival transfer to hotel Grand Uniara Palace

Day 08: Morning excursion to Amer fort, Afternoon visit the Maharaja's palace, Obersavatory& drive past wind palace. Overnight stay hotel Grand Uniara Palace

Day 09: Early start for Gajner (06 hrs), enroute visiting Painted Havelis of Shekhawati region. After lunch, continue to Gajner, overnight stay at Gajner palace

Day 10: Excursion to Bikaner, visit the Junagarh fort & Camel breeding farm, evening at leisure for market. Overnight stay at hotel

Day 11: Morning drive to Bhap (03 hrs), afternoon visit of village and camel safari, hi tea on dune. Overnight stay at Barasinga Villa, Bhap

Day 12: Move on to Jodhpur (03 hrs), afternoon visit of Mehrangarh fort &JaswantThada, overnight stay at hotel

Day 13: Drive to Jawai (3 hrs), upon arrival transfer to camp. Overnight stay Jawai Leopard Camp

Day 14: Early morning game drive in search of Leopards, evening village safari. Overnight stay at camp

Day 15: Morning drive to Udaipur (3 hrs), late afternoon boatride on lake pichola, overnight at hotel Amet Haveli / UdaiKothi

Day 16: Morning visit to Udaipur, afternoon transfer to airport for flight to Delhi. Upon arrival transfer to hotel for dinner and wash & change near the airport, later assistance and transfer to airport for flight to home.