Where Nature Talks
Explore…KOCHI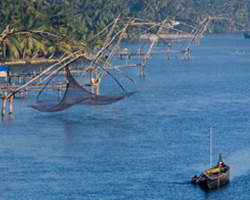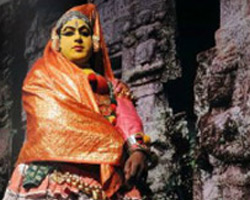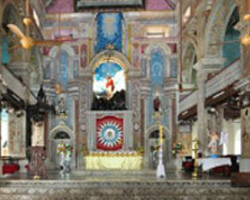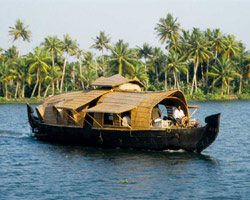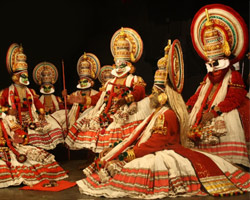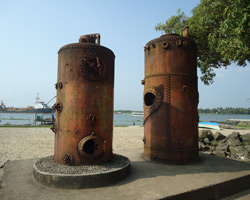 Kerala enjoys unique geographical features that have made it one of the most sought after tourist destinations in Asia. An equable. Tranquil stretches of emerld backwaters. Lush hill stations and exotic wildlife, Waterfalls, Sprawling plantations and paddy fields. Ayurvedic health holidays. Enchanting are forms. Magical festivals. Historic and cultural monuments. An exotic cuisine… All of which offer you a unique experience. Backwater of Kerala being the most popular tourist's hotspot remains crowed with nature lovers, avid travelers and specifically the honeymooners. The backwaters are a chain of brackish lagoons, lakes ad rivers that adorn the lush beauty of the state of Kerala and it vicinities.
And Through the Interesting Trails!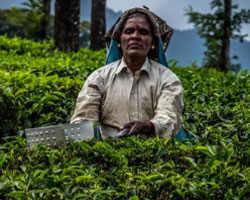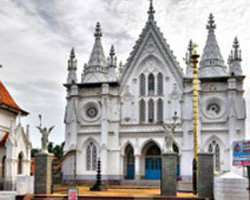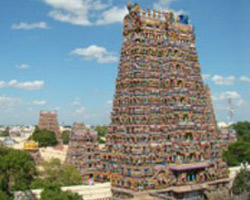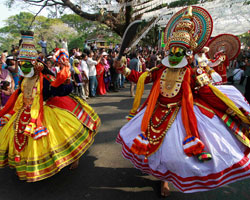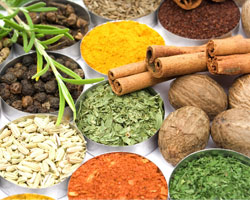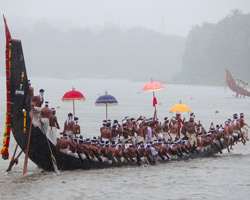 Serene Kochi has been drawing traders and explores to its shores for over 600 years. Nowhere else in India could you find such an intriguing mix: giant fishing nets from China, a 400 -year-old synagogue, ancient mosques, Portuguese houses and the crumbling remains of the British Raj.
The Pooram Festival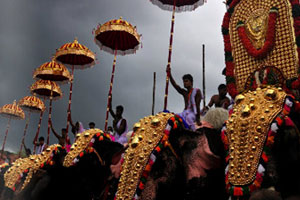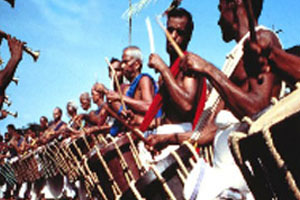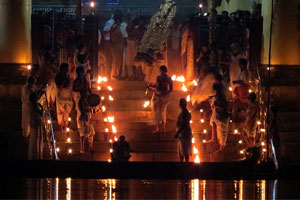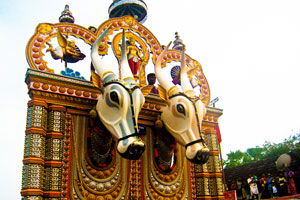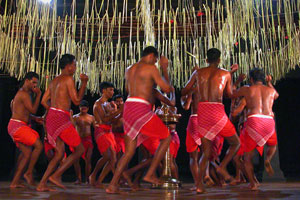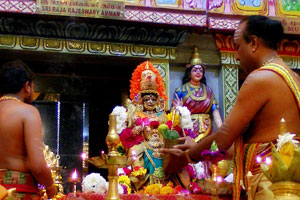 When Gods meet in India
Arattupuzha is a culturally significant village located in Thrissur district of Kerala. The village, about 15 km from the town of Thrissur is renowned for the annual festival called ArattupuzhaPooram. The SreeSastha Temple, dedicated to Lord Ayyappa, which believed to be more than 3000 years old and its premises are the venue for the festivities, It is believed that during the festival period, Lord Ayyappa, the presiding deity at the SreeSastha Temple is visited by gods and goddesses of the neighboring villages.
Day at Sree Sastha Temple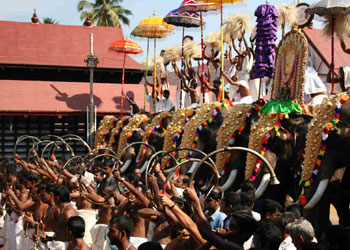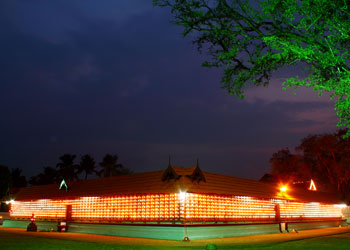 Arattupuzha
The atmosphere during SasthavinteMelam would have the brilliance of the many brightly lit traditional lamps and also the huge bearing staffs, locally called as theevetti. Once this ceremony is over, by early morning the elephants carrying deities of nearby temples would proceed to the adjoining paddy field for the grans spectacle that would have about 50 odd elephants lined up in front of a cheering crowd. The venue would soon become electrifying with group of traditional percussion ensembles comprising Panchavadyam, Pacharimelam and Pandimelan playing their best possible beats and rhythms, while the caparisoned elephants bearing muthukkudes (sequined, glittering umbrellas) and venchamrams (white whisks) make a delightful sight, as they stand patiently and entertain the crowd. By sunrise, the elephants carrying deities from neighboring temple s that had gathered at the SreeSastha Temple at Arattupuzha would proceed to the nearby river for the aarattu ceremony. It is a ceremonial cleansing process by immersing the idol in the river accompanied by chanting of mantras and floral offerings. The last to udergo the aarattu would Lord Ayyappa, the predsiding deity of the SreeSastha temple at Arattupuzha…
Temples & Prayers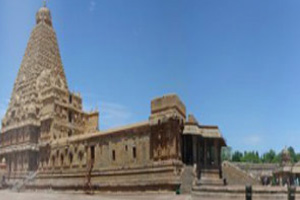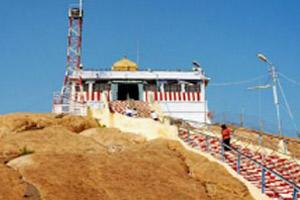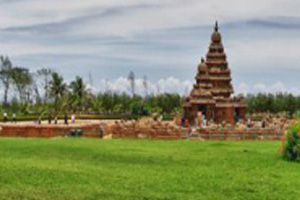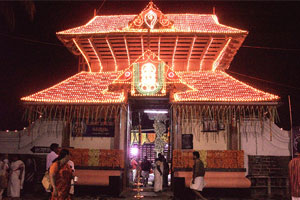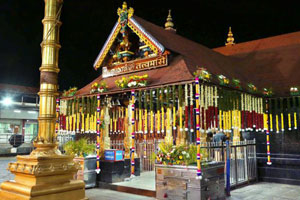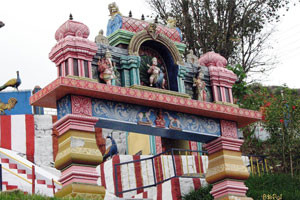 Your Stays!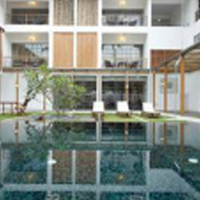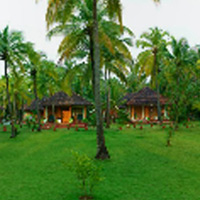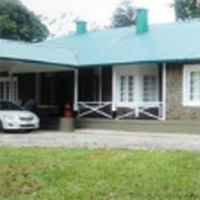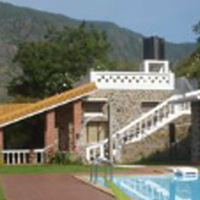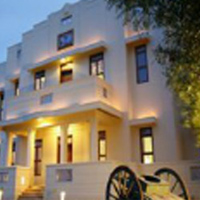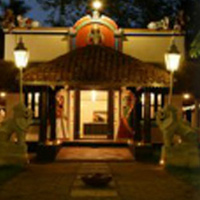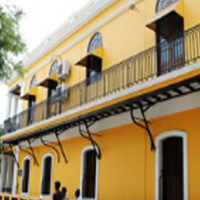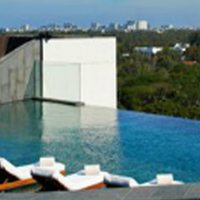 Program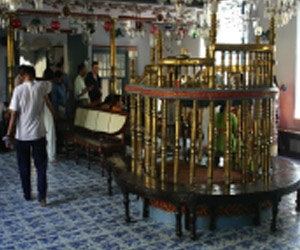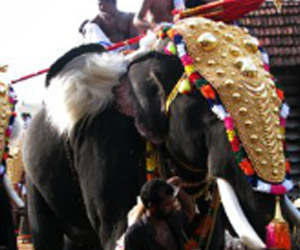 Day 01: Arrive Kochi, upon arrival, transfer to hotel, overnight at hotel Bryton Boatyard.

Day 02: Morning cycle ride to Ezhupunna village through the back roads, Visit Kumbalangi village. Evening visit the Fort Kochi area. Overnight at hotel.

Day 03: Morning drive t Tirchure (2 hrs) en-route visiting Muziris Heritage Sites. Overnight at resort Nattika Beach Resort.

Day 04: Visit the Ayurveda Musuem, afternoon excursion to Guruvayoor Elephant camp.

Day 05: Today you will be taken to Arattupuzha temple to enjoy Pooram festival.

Day 06: Morning drive to Valparaien-route stopping at Atirapilly& enjoy a walk with a naturalist to waterfalls (13 Kms / 05 hrs). Overnight stay at Valparai Briar Tea Bungalow.

Day 07: Today drive to Dindigulen-route visiting Murugan temple at Palani (178 kms / 05 hrs). Overnight stay at Caradmom house.

Day 08: Morning walk to the Dam site to enjoy verities birds visits. Afternoon visit the village which includes a small temple, weaving centres& coir factory. Overnight stay at hotel.

Day 09: Early morning drive to Chettinaden-route visiting Meenakashi Temple at Madurai & Trichy temples (210 kms / 07 hrs), overnight stay at Visalam.

Day 10: Explore the land of Heritage & devotion, visit Chettinad Palace & the Vinayakar temple.

Day 11: Drive to Kumarakom en-route Tanjore&Darasuram (113 kms / 04 hrs). Overnight stay at IndecoSwamimalai.

Day 12: Morning drive to Pondicherry (130 kms/ 03 hrs) overnight stay at Palais de Mahe.

Day 13: Explore Pondicherry: The French Town, Tamil & Muslim Square Churches & temples.

Day 14: Drive to Mahabalipuram (100 kms / 02 hrs) & visit the temples. Continue drive to Chennai (55 Kms / 01 Hour), evening visit Mylapore. Overnight stay at hotel.

Day 15: Morning assistance and transfer to airport for your flight to home.