Journeys of a Lifetime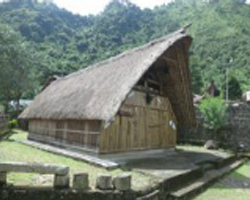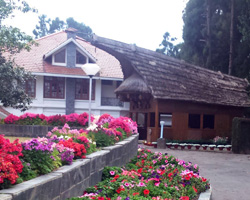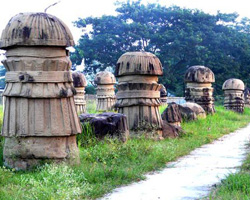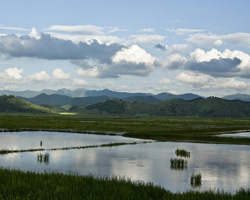 Come to Kohima, capital of the state of NAGALAND. Let Incent create an unforgettable journey that will take you into the heartland of Nagas, to attend the Hornbill festival.
The Nagas
'The Nagar' are tribal people from the North-eastern state of Nagaland who lead a Spartan life. There are fourteen major tribes namely the Angami Ao, Chakhesang, Chang, Khemungan, Konyak, Lotha, Phom, Pochury, Rengma, Sangtam, Sema, Yimchunge and Zeliang, they live in perfect harmony while having different traditions, languages, occupations and lifestyles.

They belong to the Indo-Mongoloid family, are assiduous people with a strong value system, ethical mores and self esteem. They are courteous and cheerful and yet can be sanguine.

All 16 tribes of Nagaland come together for this marvelous festival, which is held in the Kisama Village (30 min drive from the capital Koima). The festival showcases the rich culture & traditions of these tribes.

The highlights of the festival are cultural medley of songs & traditional dances and rituals.
The Ultimate Travelling Camp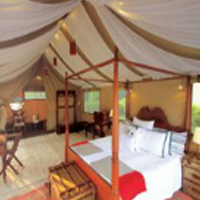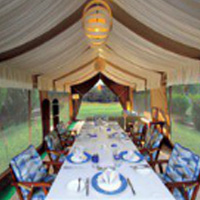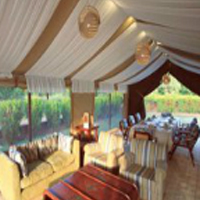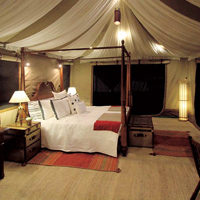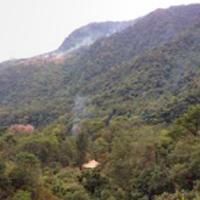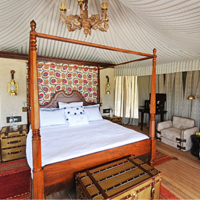 Your lodgings in Kohima
Camp, Kohima, Nagaland, The Ultimate Travelling Camp erects the most luxurious camps you'll ever get to stay in, specially for the Hornbill festival. These Camps provide you the facilities that you possibly want
Of Dragons & Monks The Kingdom of Bhutan
Paro, Bhutan will be your home for the next three nights, situated in the east, an exotic, calm & beautiful destination in itself. The town is full of legends, heroism, and natural splendor. If there would be a place where nature and man conjured to create their clearest and cleanest image, it must be the Paro valley in Bhutan.
Amankora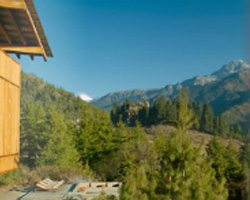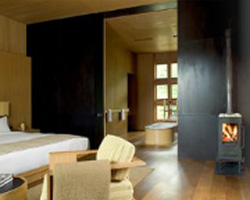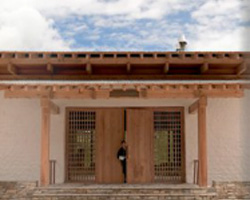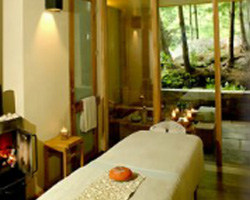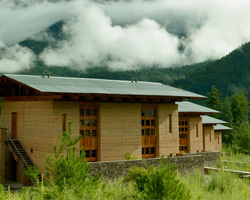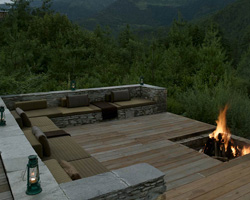 Combining aman, the Sanskrit-derived word for 'peace', an kora or 'circular pilgrimage' in Dzongkha, the Bhutanese language, Amankora, a luxury hotel in Bhutan, is a unique circuit of lodges set throughout the Kingdom of Bhutan's central and western valleys. Decending from 7,000-metre peaks in the north to the low-lying plains of the south, Bhutan's rivers havae forget deep valleys separated by high mountain passes. Historically isolated, each valley's scenic beauty and topography affords visitors and opportunity for qunite journeys of discovery between them.
And Pay Homeage to Love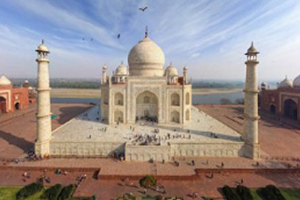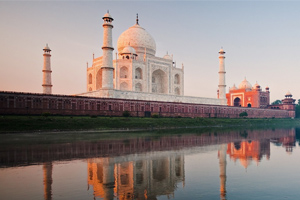 The Taj Mahal is phenomenal not in the beauty alone that shines forth, but the deep planning and design that went into its making, and the ethereal idea of immortalizing love. Construction of this enchanting mausoleum, on the banks of river Yamuna started in 1631 and it took 22 years to complete with the help of an estimated 20000 workers.
Program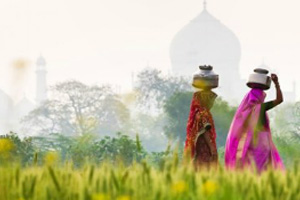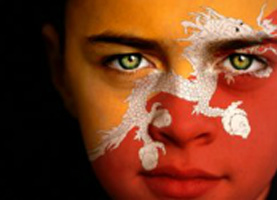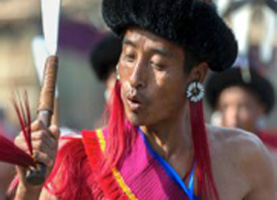 Day 1: Arrive Kolkata Transfer to the hotel Oberoi Grand. Later explore Kolkata.

Day 2: Fly to Dimapur (AI 705 @ 1005 / 1255 Hrs) via Dibrugarh. On arrival, transfer to TUTC Camp by Helicopter. Overnight at Camp.

Day 3: Excursion to Kohima, the capital of Nagaland & Khonama Village, the home of Nagas.

Day 4: Witness the Hornbill Festival & Kigwema Village on the way back.

Day 5: Witness the Hornbill Festival & Phesama Village. Overnight at Camp.

Day 6: Helicopter transfer from Camp to Dimapur. Further, connect flight to Kolkata (AI 705 @ 1330 / 1450 Hrs). Overnight at Oberoi Grand.

Day 7: Fly to Paro by Druk Air (KB 211 @ 0850 / 1050 Hrs). On arrival, transfer to the hotel. Overnight at Amankora.

Day 8: Explore Paro.

Day 9: Full day at leisure.

Day 10: Fly to Delhi (KB 204 @ 1130 / 1320 Hrs). on arrival, drive to Agra (3.5 hours) and transfer to the hotel. Overnight Amarvilas.

Day 11: Sunrise visit Taj Mahal & Agra Fort. Later drive to Delhi and transfer to Dusit Devarana Hotel. Further connect to onward flight.