Many strange legens are told of these jungles of India, but none so strange as the story of a small boy named Mowgli By Jugle book Rudyard Kipling
Ranthambore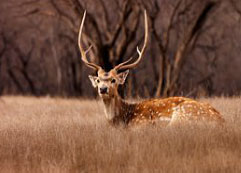 "Come & See the Icons of India"
One of the biggest and most renowned national park in Northern India and a finest place to view animals, especially as they used to being stared at here.

Ranthambore National Park is probably India's famous National Park, having variety of animals, birds and reptiles and of course 'Royal Bengal Tigers'
Luxury & Style at Aman-i-Khas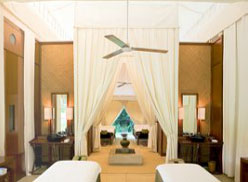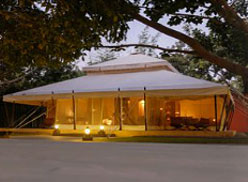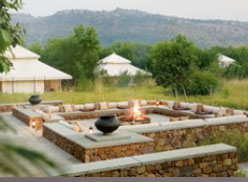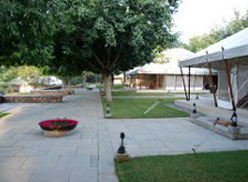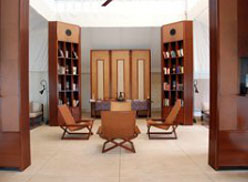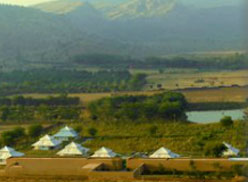 The Best Marigold Hotels was filmed on location - in JAIPUR "of Grandeur and Decadence"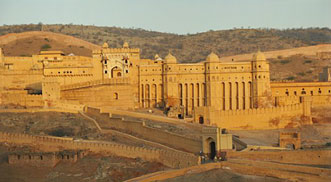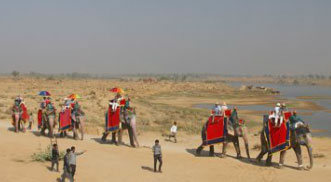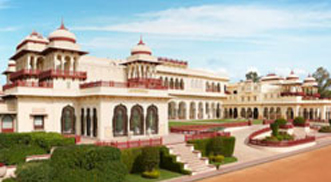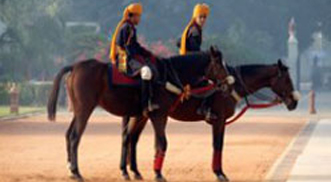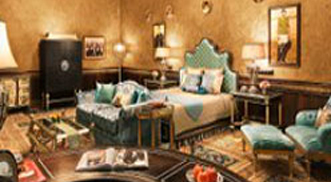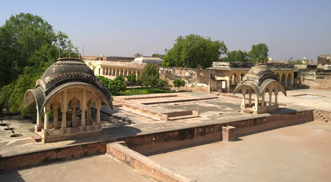 Meet the Leopards and the Shepherds at JAWAI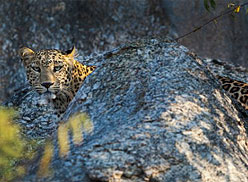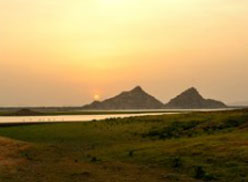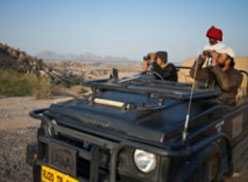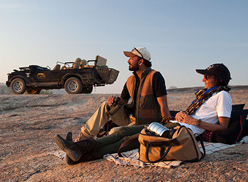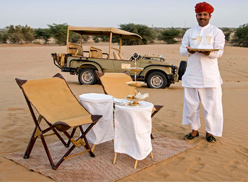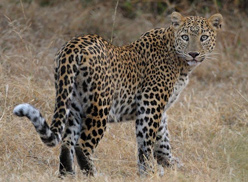 The unspoilt wilderness
Where leopards roam wild, Lying just minutes upstream of the Jai barrage, one of western Rajasthan's largest reservoirs which attracts migratory birds, including flamingo, geese and cranes.
Jawai Leopard Camp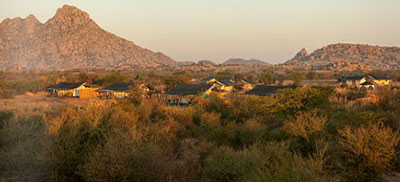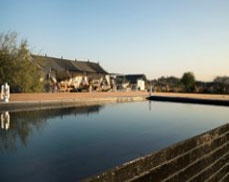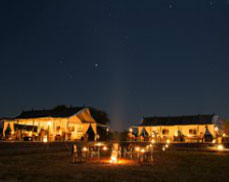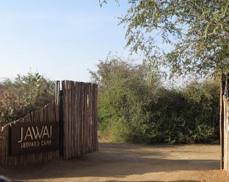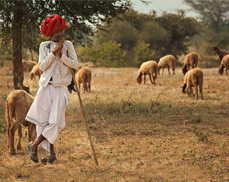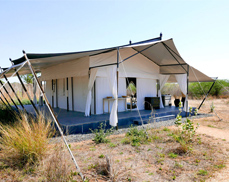 Jawai Leopard Camp sits in landscape of rocky outcrops, caves and scrub – the perfect habitat for leopards, A thriving population of them lives in this region and the chance of spotting leopard here is among the highest in India
Mehrangarh Fort, Jodhpur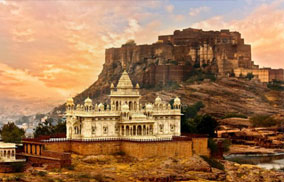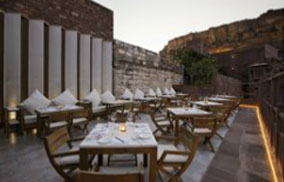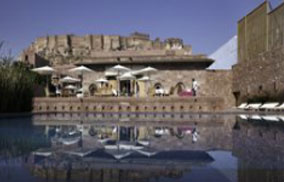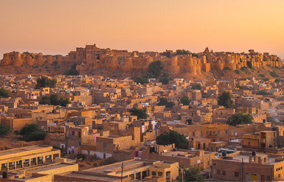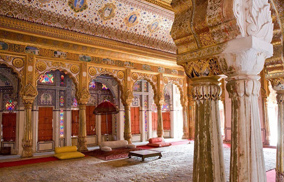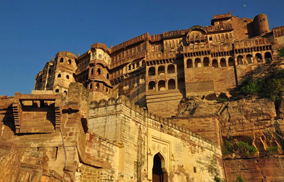 Program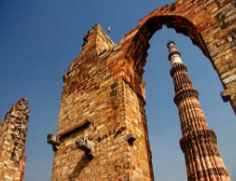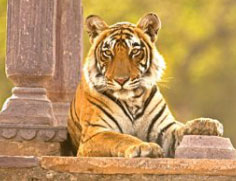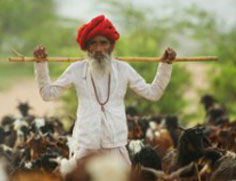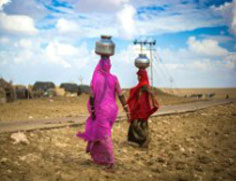 Day 01: Depart from your country

Day 02: Arrive Delhi, transfer to the hotel Imperial or The Lodhi (previous known The Aman). Explore Delhi with a unique personality, overnight at hotel The Lodhi

Day 03: Morning assistance and transfer to the railway station for train to Ranthambore. Upon arrival assistance and transfer to hotel The Aman –i-Khas, later visit of Ranthambore Fort, overnight at hotel The Aman-i-Khas
Optional: Private Charter flight from Delhi to Ranthambore

Day 04: Morning & afternoon Game drive in private jeep at Rathambore National Park

Day 05: Morning game drive in the park, afternoon drive to Jaipur (4 hrs) and transfer to hotel Taj Rambagh Palace, overnight at hotel

Day 06: In Jaipur

Day 07: Private helicopter transfer from Jaipur to Bera, On arrival transfer to hotel Jawai, Overnight at Jawai Leopard Camp

Day 08: Early morning game drive, afternoon village excursion, overnight at Jawai Leopard Camp

Day 09: Drive from Jawai to Jodhpur (4 hrs), Evening curated museum followed by dinner at Taj UmedBhawan Palace.

Day 10: In Jodhpur

Day 11: Morning fly to Delhi and transfer to DusitDevarana Hotel. Late evening transfer to the airport for home flight.